Enjoy Movement
Enjoy Taste
Enjoy Skin
Enjoy Physical
Enjoy Astral
Enjoy Yellow
Enjoy Earth
Enjoy Freedom
Enjoy Energy
Enjoy Nature
Enjoy Music
Enjoy Etheric
Enjoy Blue
Enjoy home
Enjoy Stillness
Enjoy Light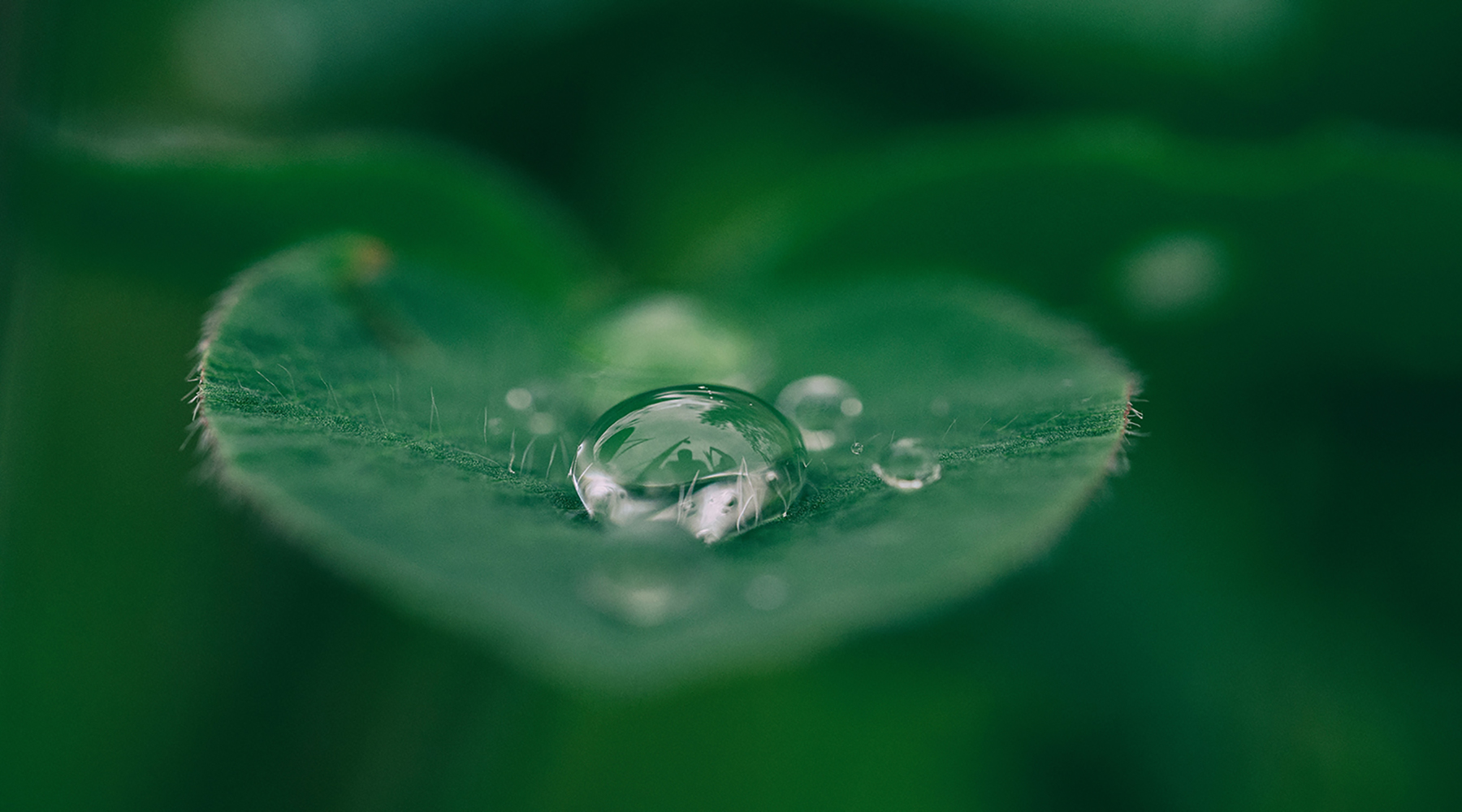 20/11/2022
Let's Talk about S*X – LTAS Level 1 – workshop, Spirit Level Centre (in Serbian)
04 – 06/11/2022
Ecstatic Body – 5 Rhythms + Ecstatic Dance weekend with Irene H. Sánchez & Alex Sevilla, Spain. Lazarevićeva 4, Belgrade
07/11/ – 12/12/2022
Bioenergetic Exercises – Autumn edition, 07 November – 12 December 2022, Spirit Level Centre, every Monday, 6pm
17 -24/10/2022
Spirit Level at Ibiza Tantra Festival, Ibiza, Spain
Tantra Festival for Beginners (in Serbian)
02/10/2022
Let's Talk about S*X – LTAS Level 1 – workshop, Spirit Level Centre (in Serbian)
28/08/2022
Let's Talk about S*X – supported by ISTA WET fund , Spirit Level Centre
16 – 22/07 2022
Spirit Level at ISTA Level II Training (International School of Temple Arts) Level II, Rome, Italy
30/04 – 07/05 2022
Spirit Level at ISTA Level I Training (International School of Temple Arts) Level I, Fethiye, Turkey
05/06/2022
Partner Tantra Massage – Workshop, Spirit Level Centre
26/03/2022
13/03/2022
Partner Tantra Massage – Workshop, Spirit Level Centre
13/02/2022
Partner Tantra Massage – Workshop, Spirit Level Centre
07-11/03/2022
Bioenergetic Exercises – Spring edition, March-April 2022, Spirit Level Centre
02/02/2022
Touch  of Amazon – Guided meditation and Rape ceremony, Spirit Level Centre
17/01/2022
Touch of Amazon – Balance & Harmony; Rape ceremony, Spirit Level Centre
07-13 /11/ 2021
Spirit Level at ISTA Level I Training (International School of Temple Arts) Level I, Brač, Croatia
24/10/2021
Shamanic Drums making – workshop, Spirit Level Centre
20/09/2021
Bioenergetic Exercises – Autumn edition, November – December 2021, Spirit Level Centre
04/07/2021
Kambo healing ceremony,  Spirit Level Centre
17/05/2021
Bioenergetic Exercises – Spring edition, May – Jun 2021, Spirit Level Centre
15/05/2021
Kambo healing ceremony,  Spirit Level Centre
05/05/2021
Spirit Level – Centre for Balance found a new HOME at Kosančićev Venac.
26-30/08/2021
Spirit Level and Tantra massage in Zagreb, Croatia
19/04/2020
Partner Tantra Massage – Making Love with the Universe 
29/12/2019
ED 2020 – DJ Maaranik, Jelena Ajruna and Arhitek
07/12/2019
DJANE Indra, Croatia – ED journey
02/11/2019
Dj Sabino, Portugal – ED and Cacao ceremony
28/10/2019
Website goes live.
01/01/2019
Spirit Level – Centre for Balance is founded. 
The First Day of the New Year. New Beginning. New Perception. New Balance. New Life.