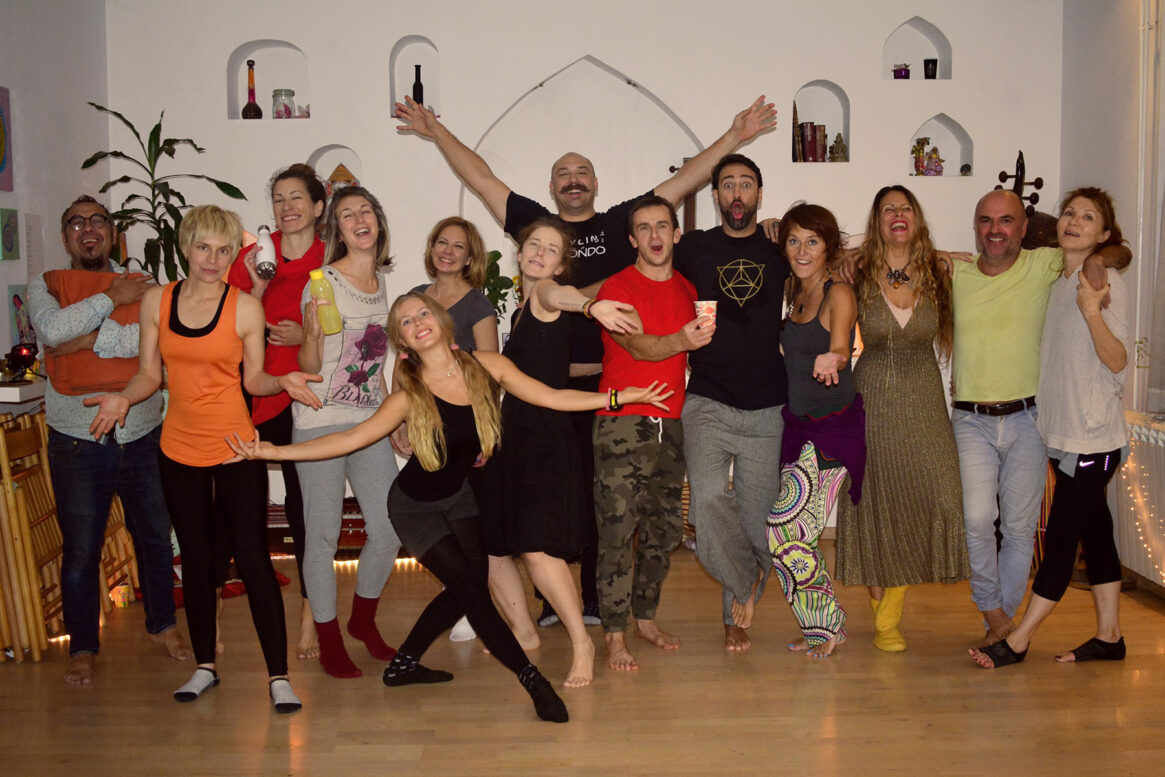 Ecstatic Dance is a two hours of dance journey, where we dance to slow and fast music offered in seamless waves. The DJ's wave together a beautiful musical carpet with different electronic genres.
Everyone is welcomed to dance in whatever way they want to express themselves connecting mind, body and spirit. Everybody can dance, move their body without thinking, without rules or instruction. Everybody can have that peace of freedom, you just let your body guide you.
No talking on the dance floor, so you can fully enjoy the music without disturbance and get out of your head.
No shoes. (Unless you need it)
No alcohol and drugs.
Dance like no one is watching you!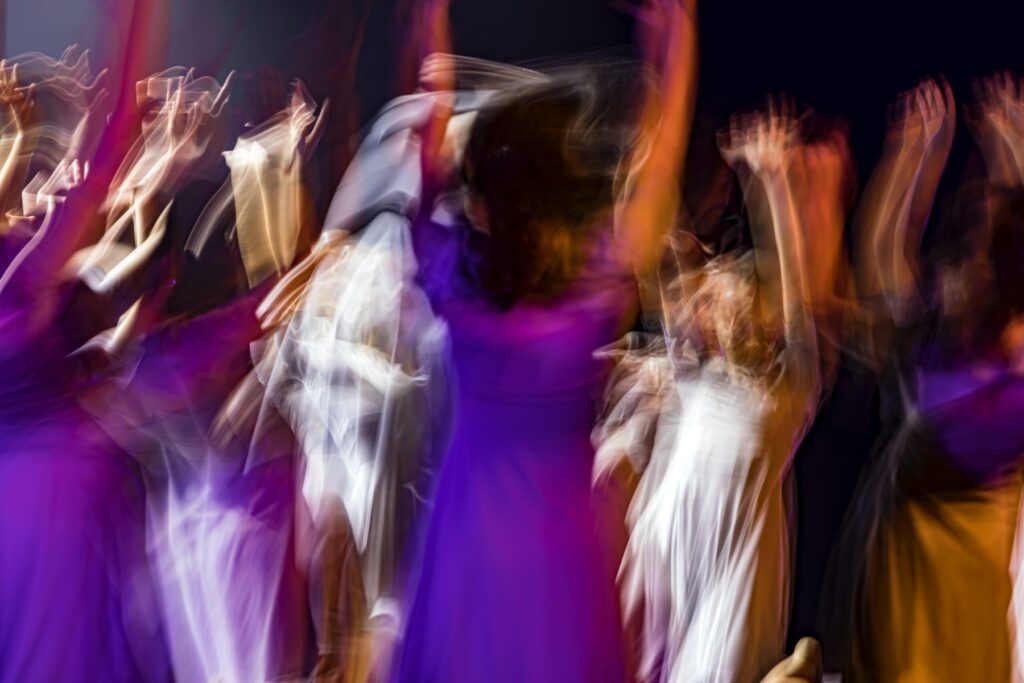 "I love to dance. But not so much the recovery time after a good night's clubbing.
I love to move and exercise. But the gym is not an inspiring environment for me.
I love music. But I am too adventurous for chart and mainstream music.
I love feeling free in expression of movement and expression of appearance. But I don't always find this freedom in clubs."
– DJ Esta Polyesta
Please check on a BLOG page or on a Facebook page our latest events…