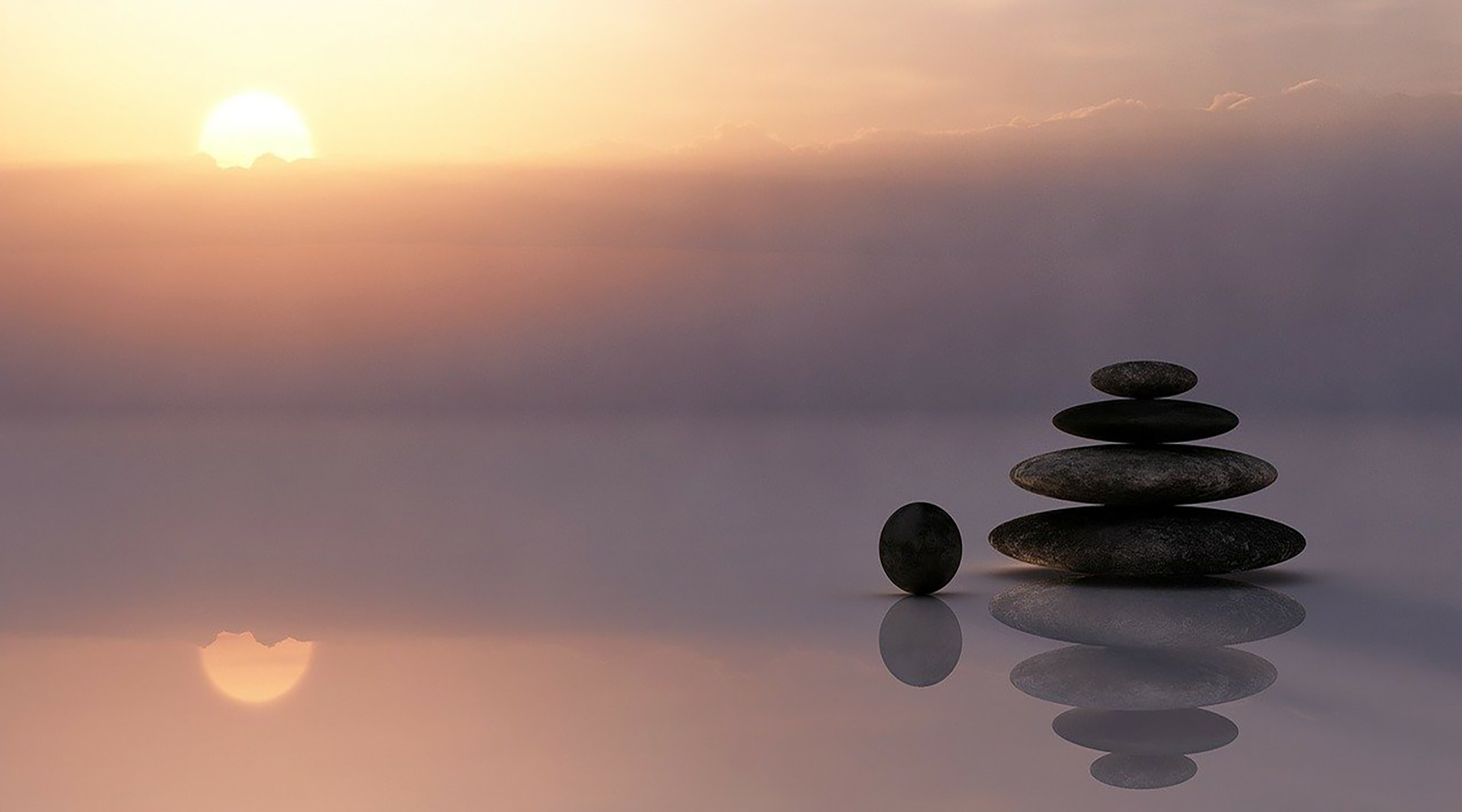 ANNOUNCEMENT! Spirit Level on Winter break in February! Marija travels to Mexico for further training: ISTA Level 1-Assistant position, Tulum Tantra Festival, Awaken as Love Training…
See you in March!
Your opinions are important to us.
Whether it is a simple question or a valuable suggestion.
You can email us directly or use the form below.
Kosančićev Venac
Belgrade, Serbia